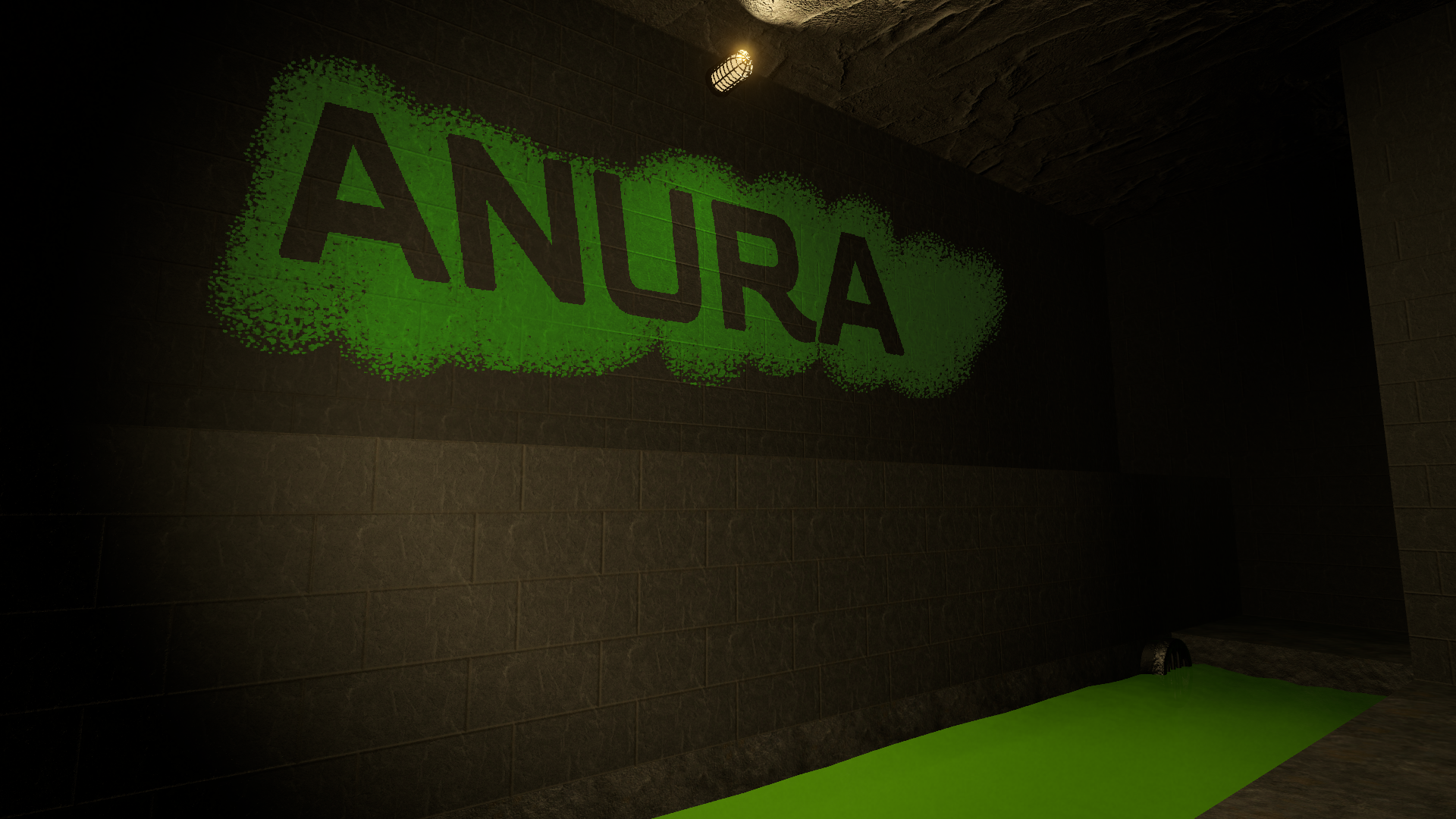 Anura
A downloadable game for Windows
ANURA
We are
Overview
After falling through the crumbling ground you find yourself in a dark and musty sewer, ominous croaking echoes from all around you. Stealth your way through the sewers and solve puzzles to earn the keys to unlock your freedom.
Controls :
ESC to pause the game for hints.
WASD to move and Mouse for camera movement.
E to interact with objects.
E to pick up objects.
Credits :
Project Manager : Rohith Maddali

Lead Game Designer : Luke Stanley
Game Designer : Jacob Clements
Game Designer : Jake Thomas
Game Designer : Christopher Mardiryan
Animators :
Environment Assets and Texturing : Christopher Ganal
Toad Modelling and Animation : Sidartha Dipayhana
Graphic Designers :
Lead Graphic Designer : Radhika Phand
Game Logo and Studio Logo Artist : Suxuan
Programmer :
Damien Harwood
Audio :
Sound Design and Implementation : Kyan Rowse
Sound Design and Composition : Nyle Gibbens
Placeholder Assets :
Rust Key: Aleksn09
Install instructions
Download the Zip file and extract it. Double click the Anura.exe file to run the game.